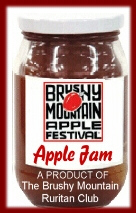 APPLE JAM is a musical event held at the corner of 10th and Main in downtown North Wilkesboro, the Friday evening preceeding the festival.
The music starts at 6pm. Bring your lawn chair, relax, and enjoy the music!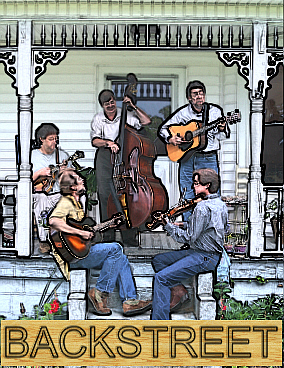 Come join us and enjoy the music of Wilkes County's own "BACKSTREET", September 30, 2011, from 6pm to 9pm.