Come to the Brushy Mountain Apple Festival in Downtown North Wilkesboro, NC, on October 4, 2014
Brushy Mountain Ruritan Club announces
"THE SNAPSHOT CONTEST"
34th Annual Brushy Mountain Apple Festival
October 1, 2011 -- First Saturday in October
Purpose: To obtain photos of the 34th Annual Brushy Mountain Apple Festival to be used for future publicity and advertising. Prizes to be awarded in two categories consisting of
Color and Black & White: 1st Prize $100
2nd Prize $ 50
3rd Prize $ 25
4th, 5th, and 6th Prizes $15 each
RULES

1.
Contest subject will be a photograph of the 2011 Brushy Mountain Apple Festival.
2.
Color prints are eligible in the sizes of 4"x 6" or 5"x 7" only.
3.
Photos may be taken with any brand or make of camera or film, including digital but no panoramic pictures.

No artwork or retouching is permitted on negative or prints - no composite pictures, or multiple printing.

4.
The contest is open to all, except members of the Brushy Mountain Ruritan Club, their families or families of the judges.

Void where prohibited by law.

No purchase is necessary to win.
5.
Maximum of FIFTEEN photos may be submitted. "Each" photo submitted must have on the back: name, address, and telephone number of contestant. Contestant "must" include the negatives and/or disk as well as photos. DO NOT CUT NEGATIVES!!!! If contestant has an email address, this may be included on the back of each photo, but not required.
6.
Any photo submitted may be used for Brushy Mountain Apple Festival publicity and advertising purposes without further compensation or notification.
7.
All photos entered in the contest become the property of the Brushy Mountain Ruritan

Club and will not be returned to contestants.
8.
The Brushy Mountain Ruritan Club must receive all photos by November 15, 2011. Winners will be notified by February 2012.

9.
For more information, please call (336) 921-3499.
Entries should be mailed to:
SNAPSHOT CONTEST
c/o Ann Garwood
Brushy Mountain Ruritan Club
876 Lithia Springs Road
Moravian Falls, NC 28654
2010 Contest Winners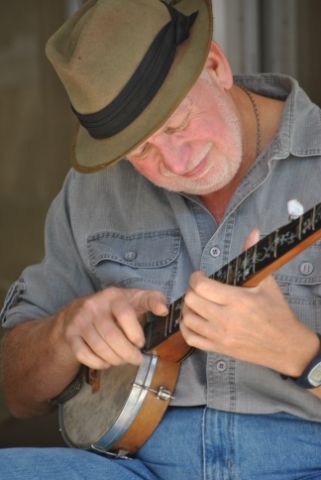 1st Place 2010 by Dawn LeFaivre, Statesville NC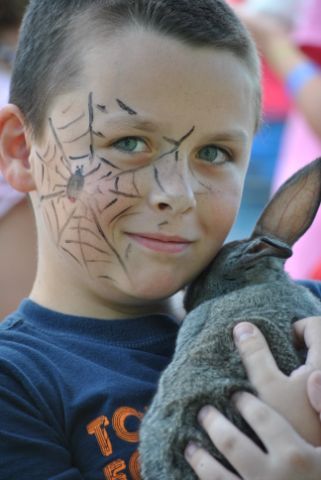 2nd Place 2010 by Dawn LeFaivre, Statesville, NC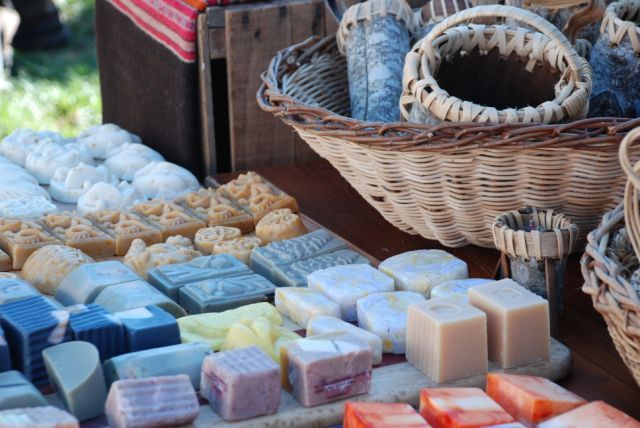 3rd Place 2010 by Julie Deal, China Grove, NC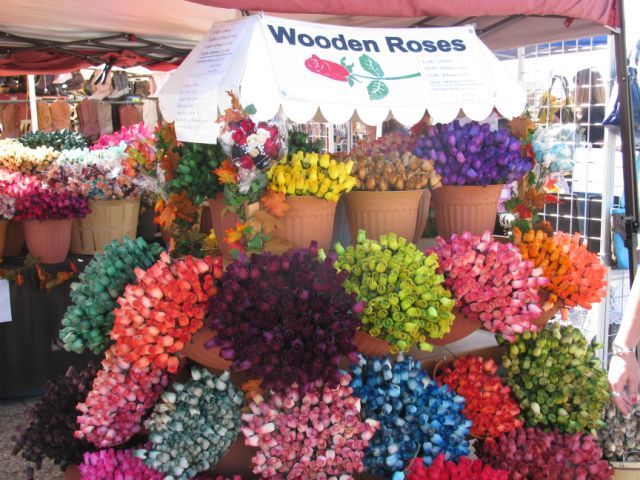 4th Place 2010 by Paula Sebastian, North Wilkesboro, NC.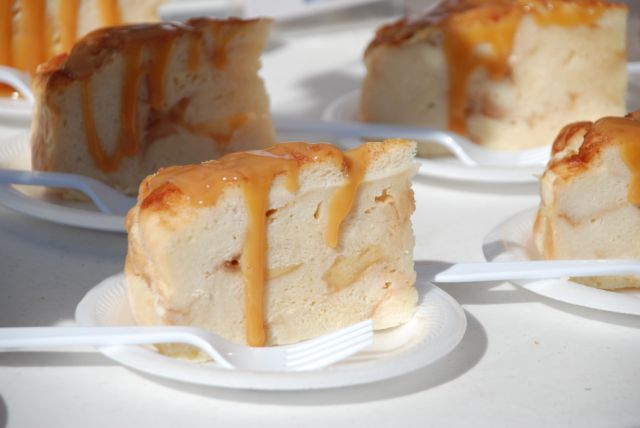 5th Place 2010 by Julie Deal, China Grove, NC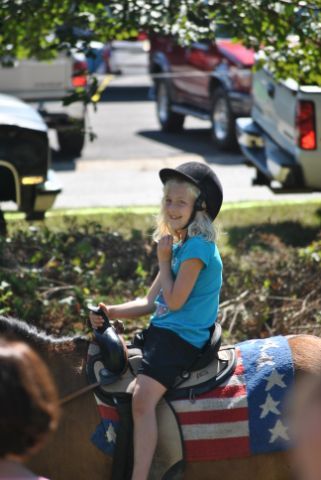 6th Place 2010 by Wayne Slaughter, Statesville, NC
2009 Contest Winners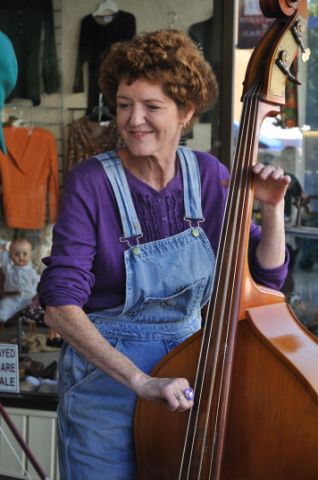 1st Place 2009-- Bass by Eric Casaburro Indian Trail NC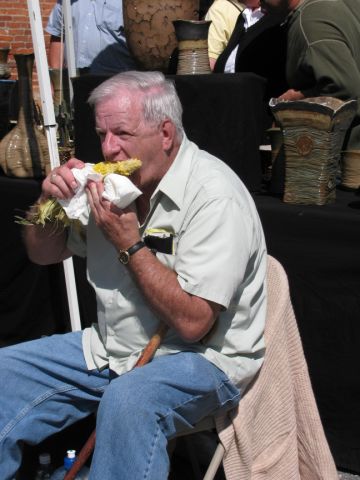 2nd Place 2009 by Paula Sebastian North Wilkesboro NC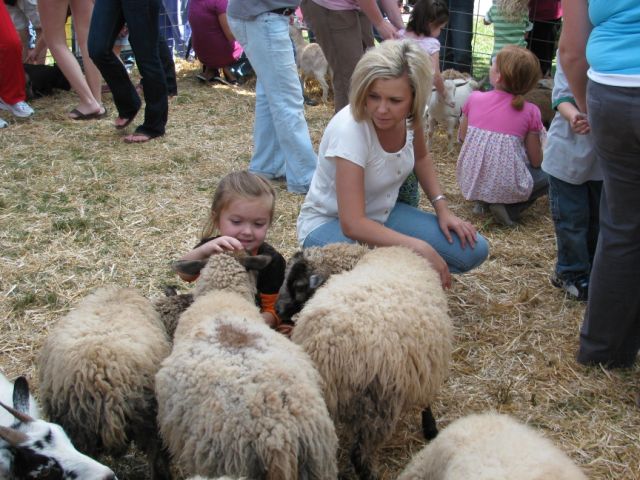 3rd Place 2009 by Paula Sebastian North Wilkesboro NC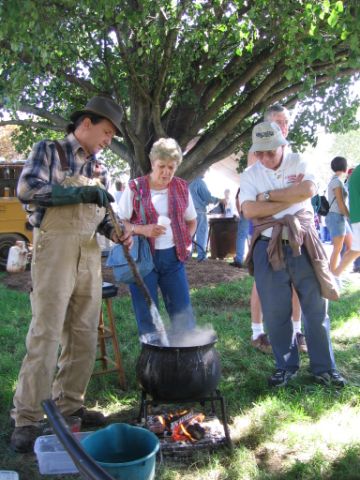 4th Place 2009 by Wanda Wingler Hays NC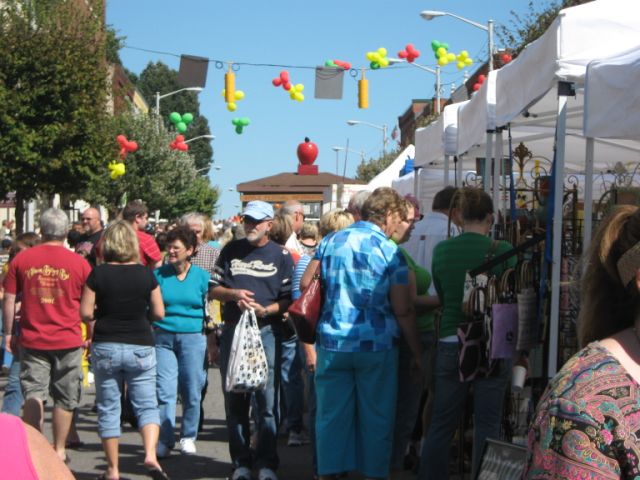 5th Place 2009 by Karen Fowler Monroe NC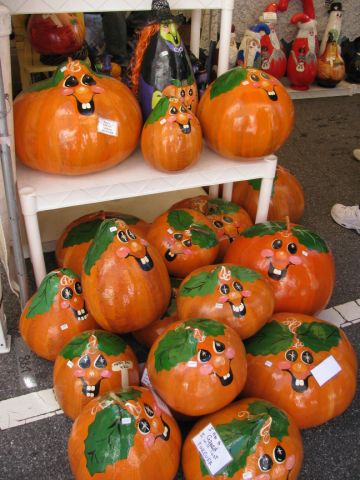 6th Place 2009 by Paula Sebastian North Wilkesboro NC