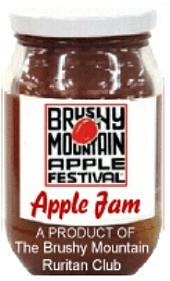 APPLE JAM is a musical event held at the corner of 10th and Main in downtown North Wilkesboro, the Friday evening preceeding the festival.

The music starts at 6pm. Bring your lawn chair, relax, and enjoy the music!

Come join us and enjoy the music of Wilkes County's own "BACKSTREET" on 9/30/2016 from 6pm to 9pm.



This year, we're honored to have Taylon Hope Miller join us at Apple Jam for special performances. Since winning at Singing in the Foothills last year, she has been performing with the likes of Tommy Brandt and Adam Crabb, writing her first song, and recording her second album in Nashville. Click here for more information.